 Wholesale shop for Allied Health practitioners
Footlogics Medical – the orthotics webshop for health practitioners
Footlogics offers health practitioners high quality, pre-made prescription orthotics, as well as a wide range of premium "retail orthotics". Footlogics orthotics control excess pronation, a major contributing cause of common biomechanical complaints, such as plantar fasciitis, achilles tendonitis , shin splints, knee and back pain. Our products are used by allied health practitioners world-wide. We also supply NHS hospitals in the UK. Footlogics products are competitively priced, providing your patient with effective, yet affordable orthotic therapy.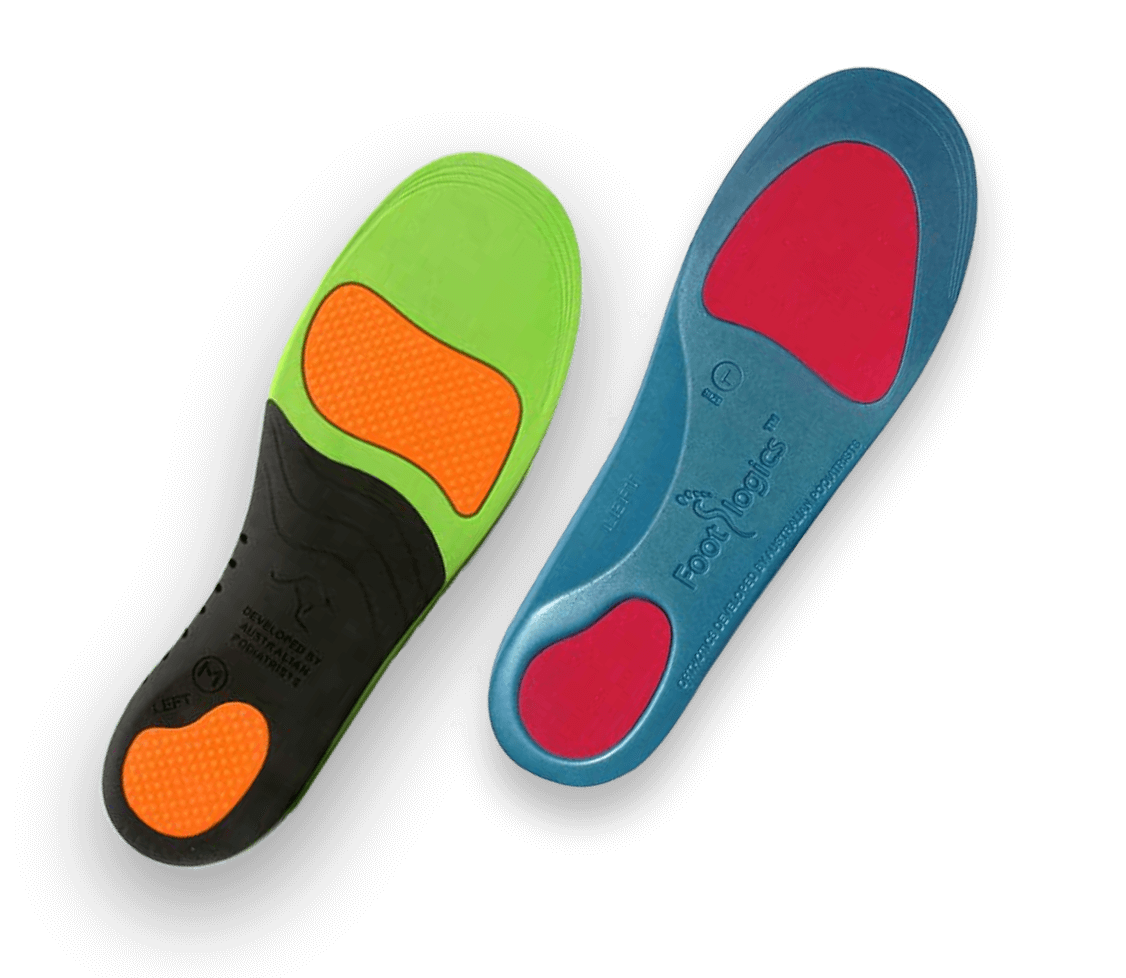 Footlogics Sports

High performance sports orthotic made of P.U. and gel cushioning combined with hard TPU plastic outer shell for biomechanics control. Helps prevent sports injuries like Achilles Tendonitis and Runner's Knee.

Sizing guide

Login/Register to View
For Health professionals only
Buy Footlogics at
wholesale prices!
Free Shipping


on orders
over $60